Big open data atlantic heritage
Development of new processes towards Atlantic heritage management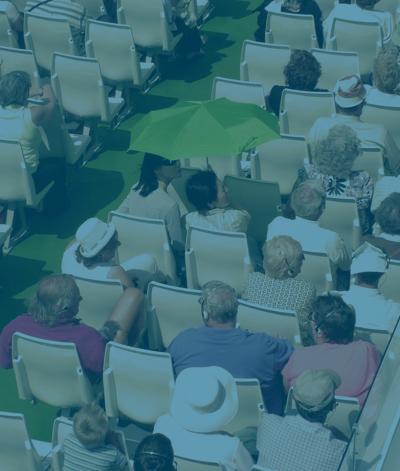 Tourism is a major engine of economic development, but it also creates a burden difficult to bear among the inhabitants. Mass tourism is promoted for destinations of great cultural, historical and heritage importance, some of them also classified as World Heritage sites by UNESCO.
BODAH aims at strengthening a more holistic sustainable development of tourism and citizens flows and socio-economic impacts redistributions thanks to the use of data and smart technologies. The project plans to develop new tools, solutions and knowledge in line with the current sectoral changes and characteristics of smart destinations, able to collect, generate, integrate and analyse information and transform it into behaviour changes and decision making processes."
Consortium
The Bodah consortium consists of 10 partners from universities, research institutes, nonprofit organizations, municipalities and natural park. Bodah is funded through the Interreg Atlantic programme.


Manage economic impacts on heritage sites, cities and monuments